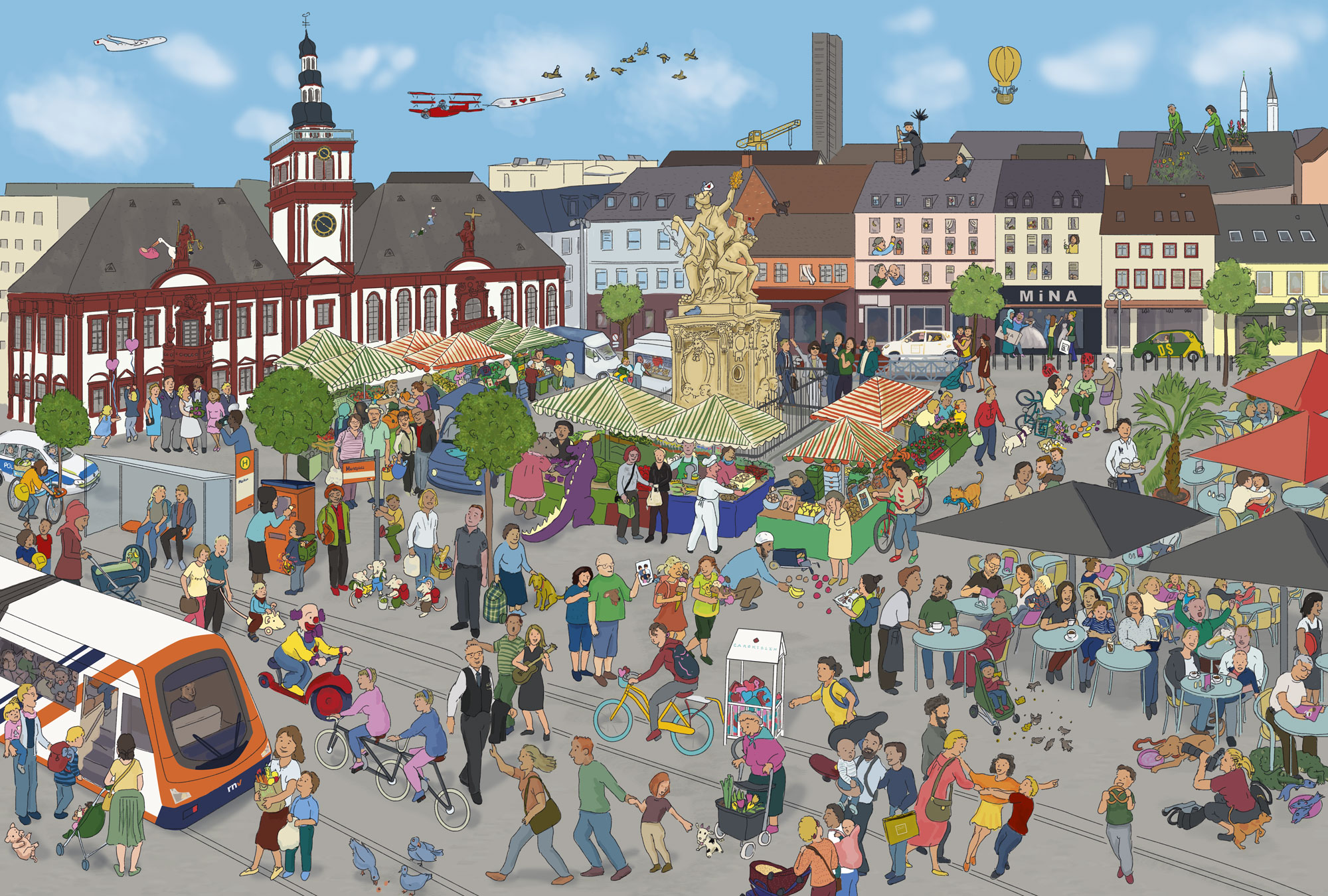 WELCOME TO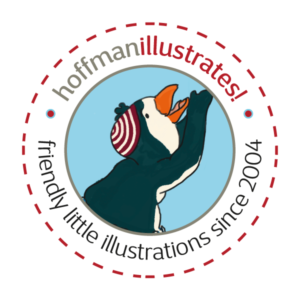 No. That is why I master many.
Each project has unique parameters. Each client has individual expectations. My illustrations are suited for young and old alike with a special focus on children and families. My historical drawings are crafted in great detail. You'll even find me drawing fun and sketchy portraits at events. And I draw all of this with my personal, exceptional and unmistakable signature.
My focus in Illustration and Design is for companies who provide goods and services to families with children, to boys who are in touch with their softer side and to girls who climb trees in tutus. And for kids that roar down the hill in rickety wagons.
I work in many different styles, from light and playful to very detailed. You'll find that my illustrations are versitile and can accompany not just Children's and Non-Fiction literature, packaging and broschures but many other media forms, as well.