With my creation, Il Piante della Cittá, i take on the special challenge of teaching adults a foreign language.
LineLino - Auf dem Bauernhof
LineLino – Auf dem Bauernhof
ist ein einzigartiges Buch, das Kinder (und Erwachsenen) lernen wie man zeichnet und malt. Mal mit einem dicken, dunklen Stift die weißen Linien nach und mal die farbigen Flächen nach. Nominiert für den German Design Award 2016.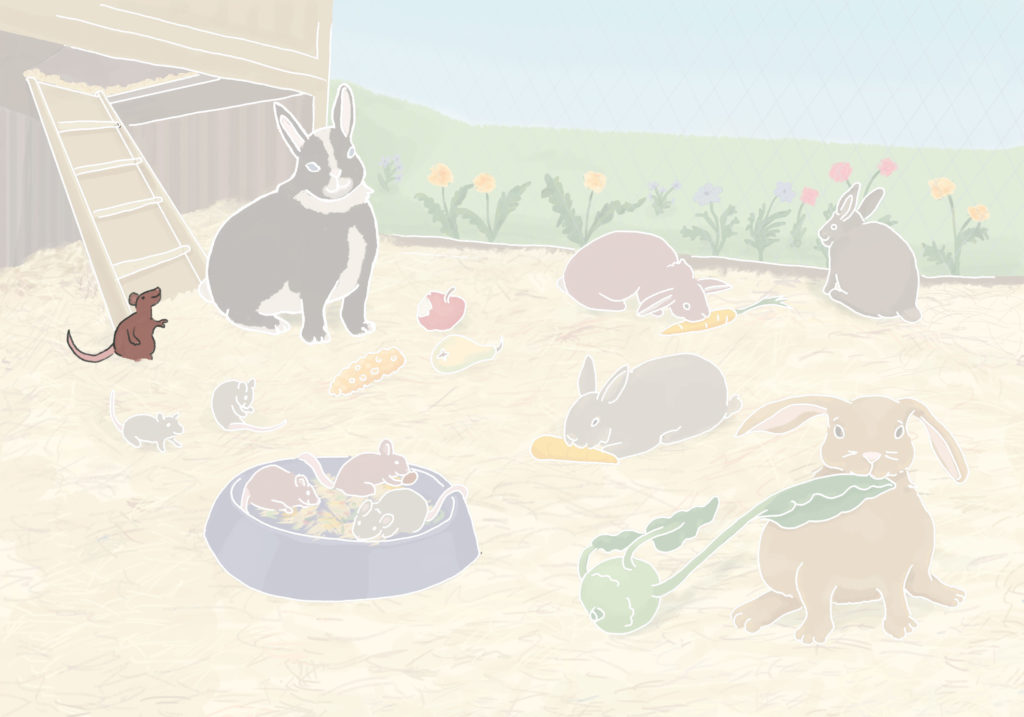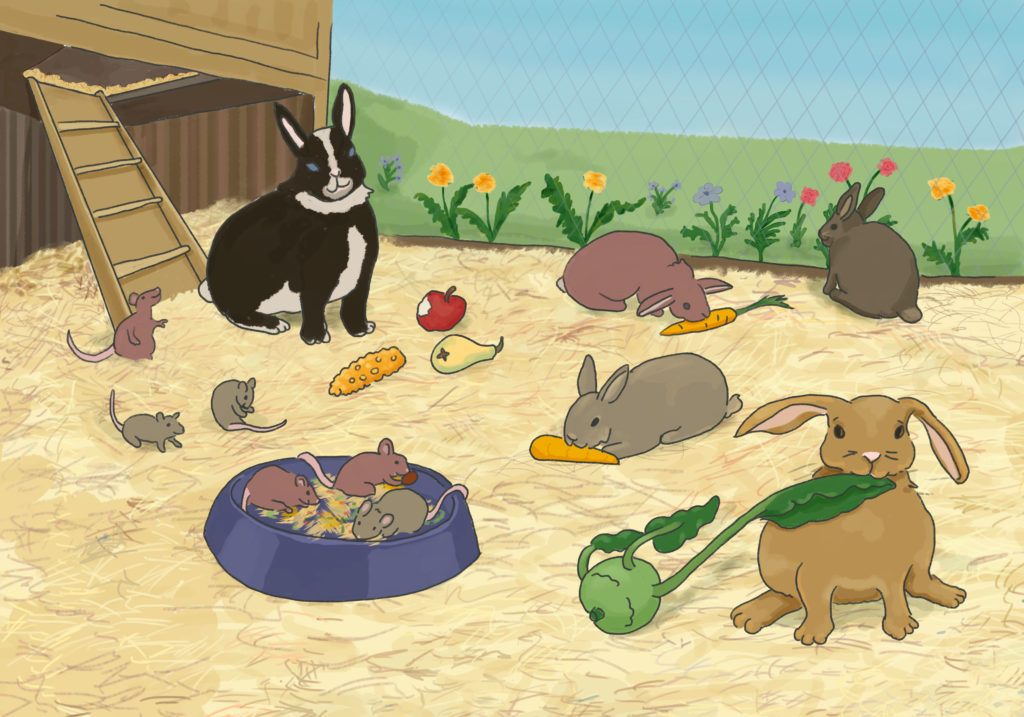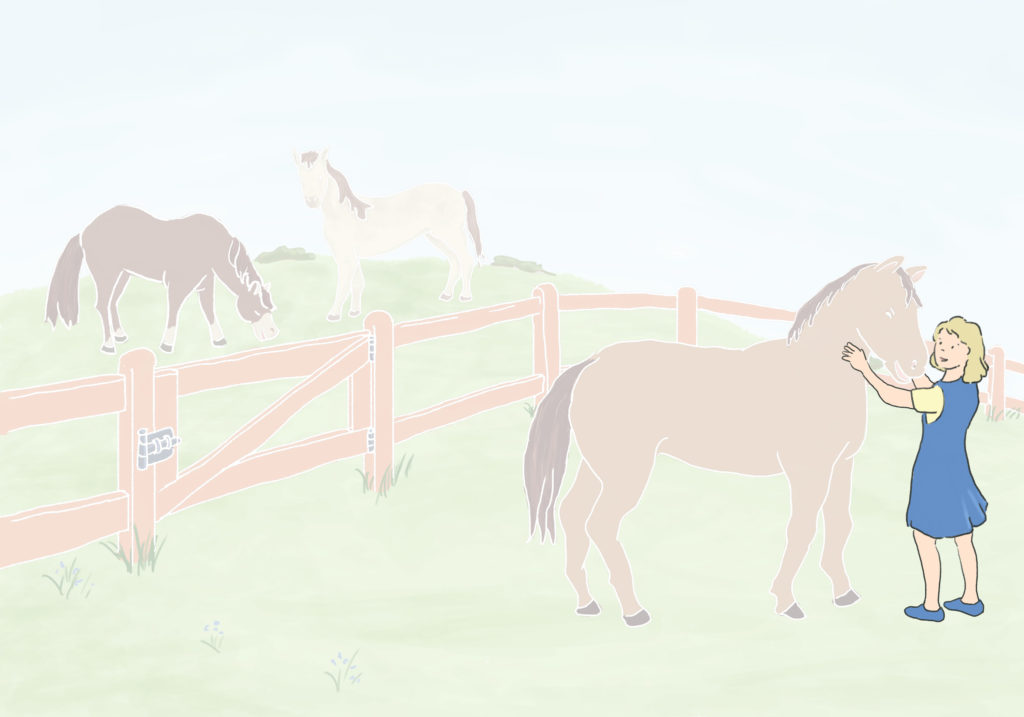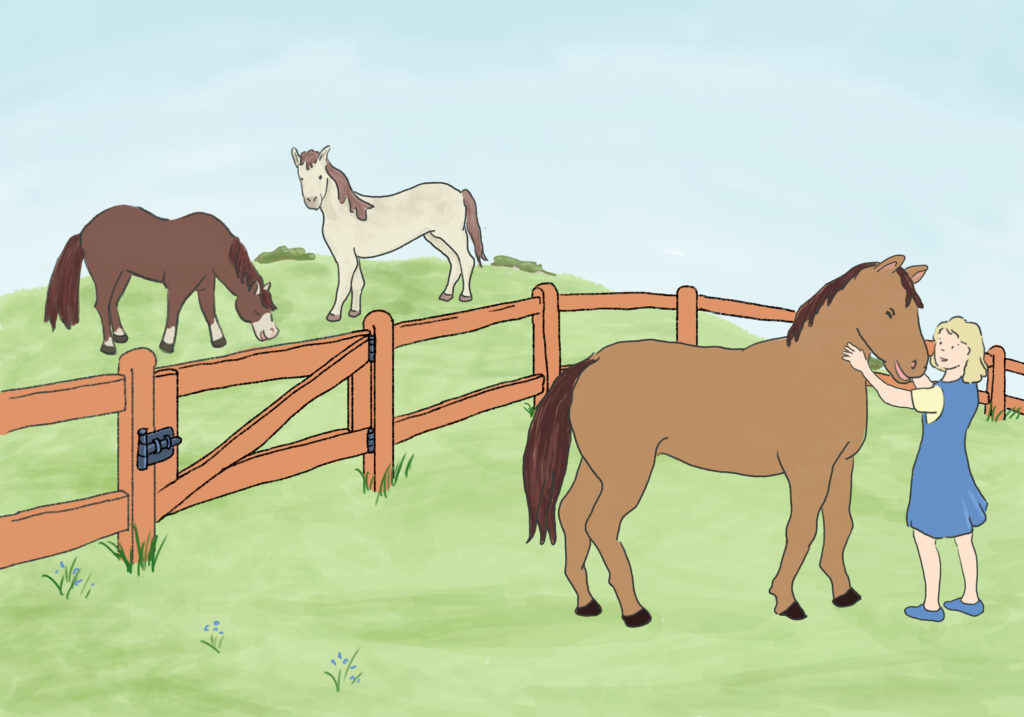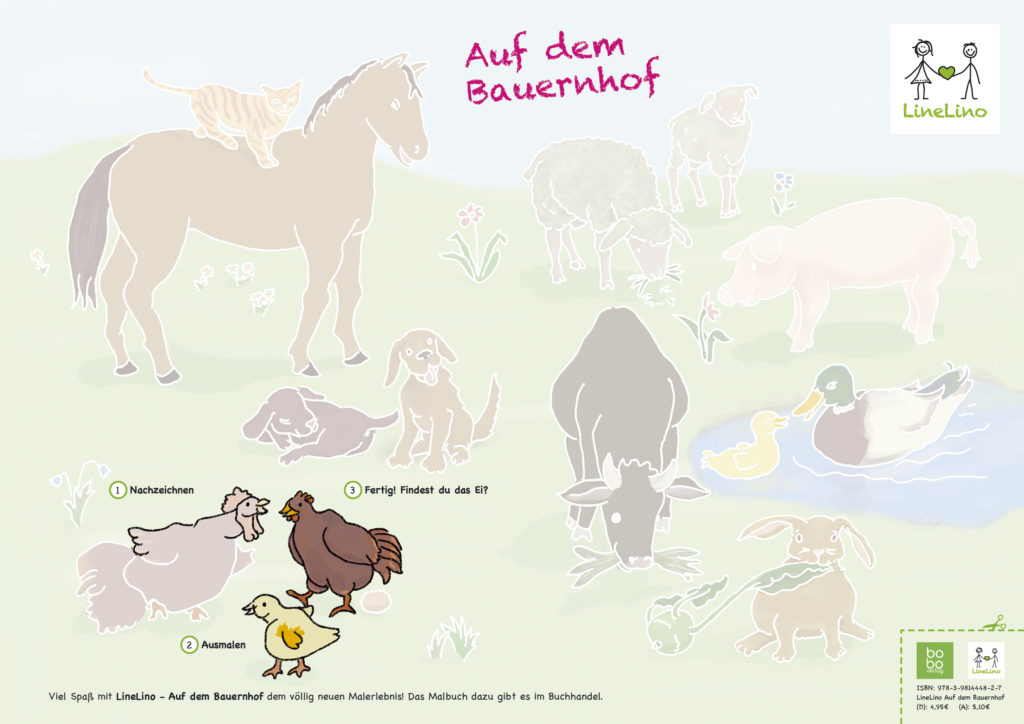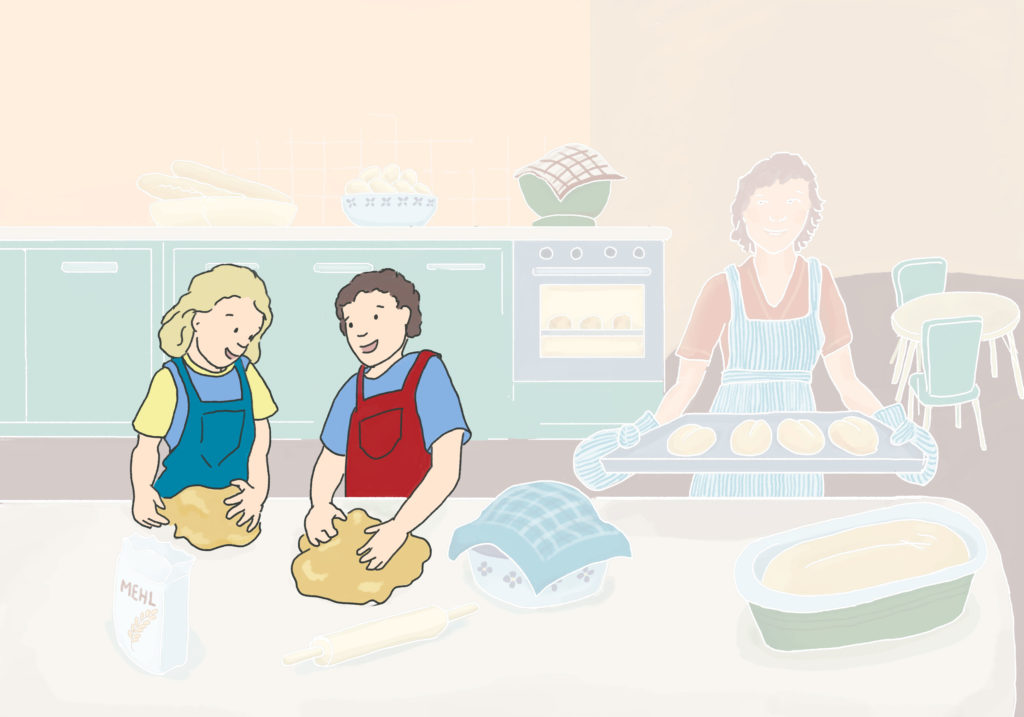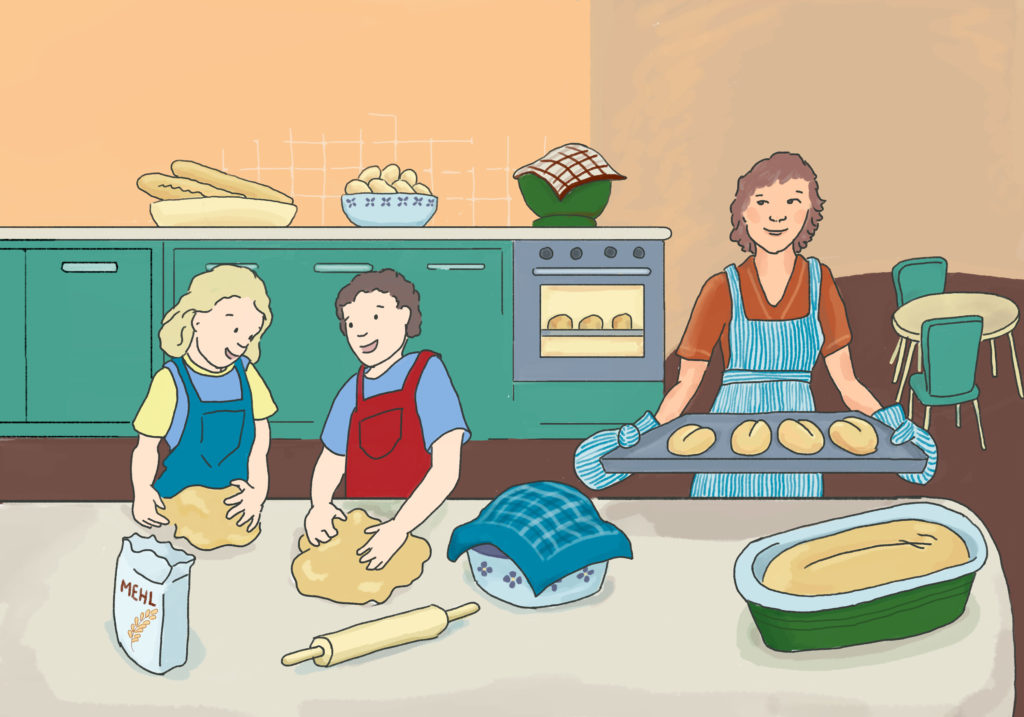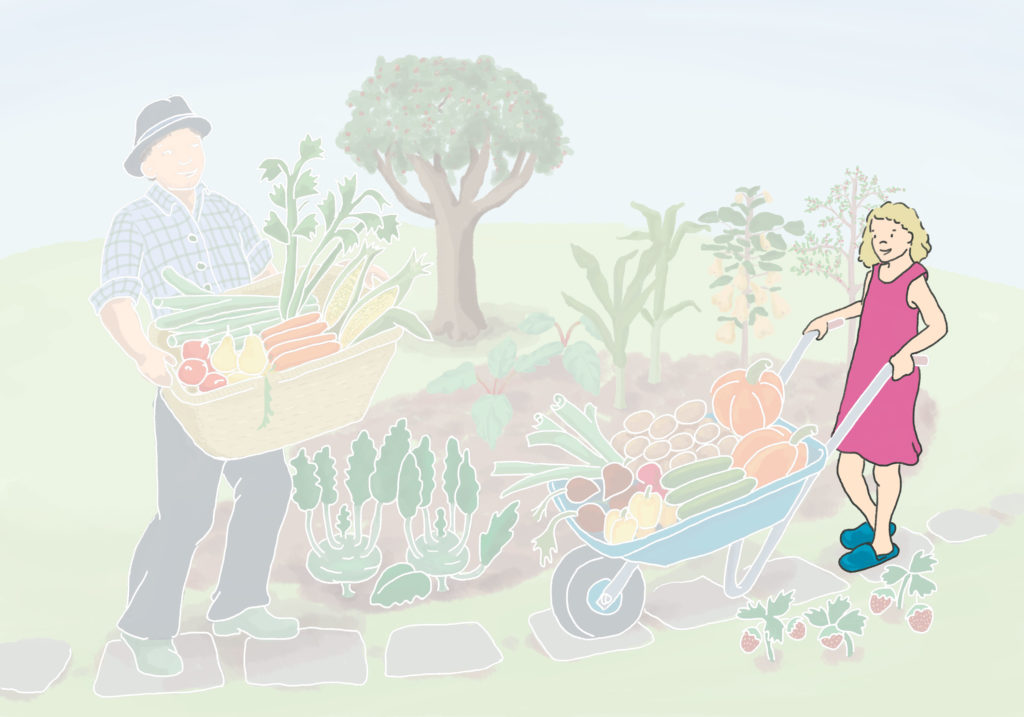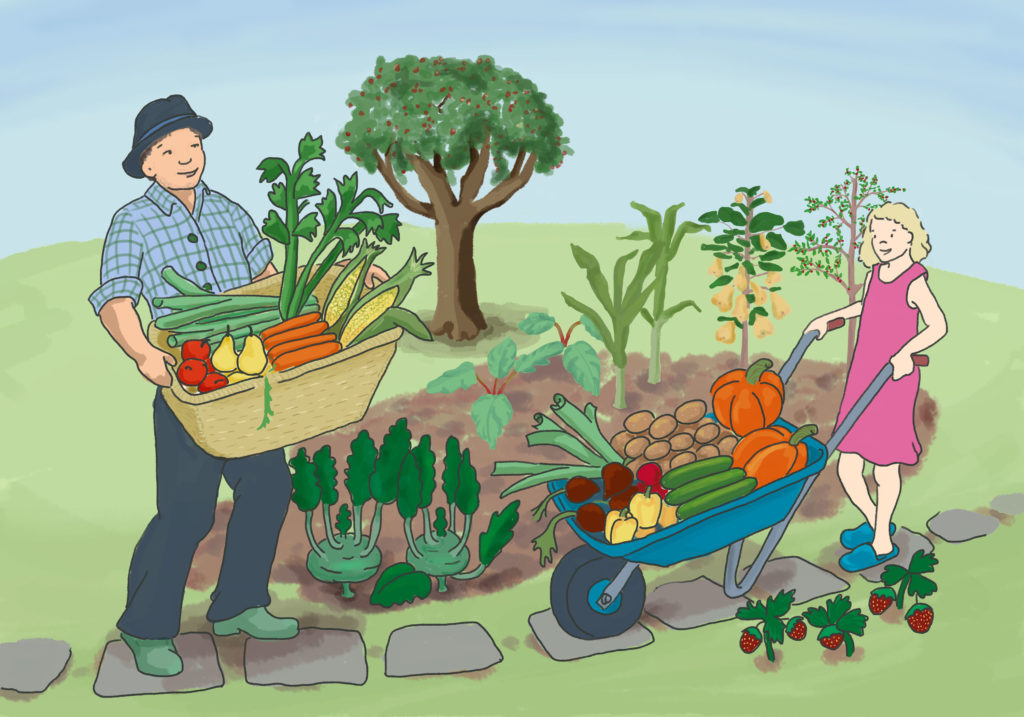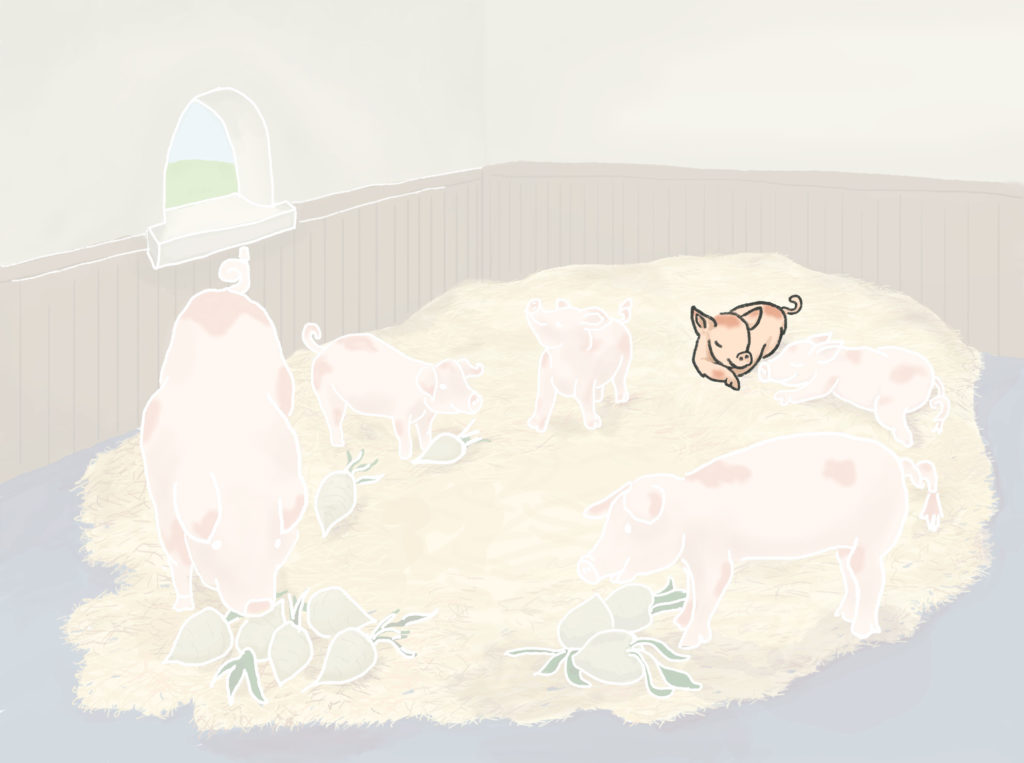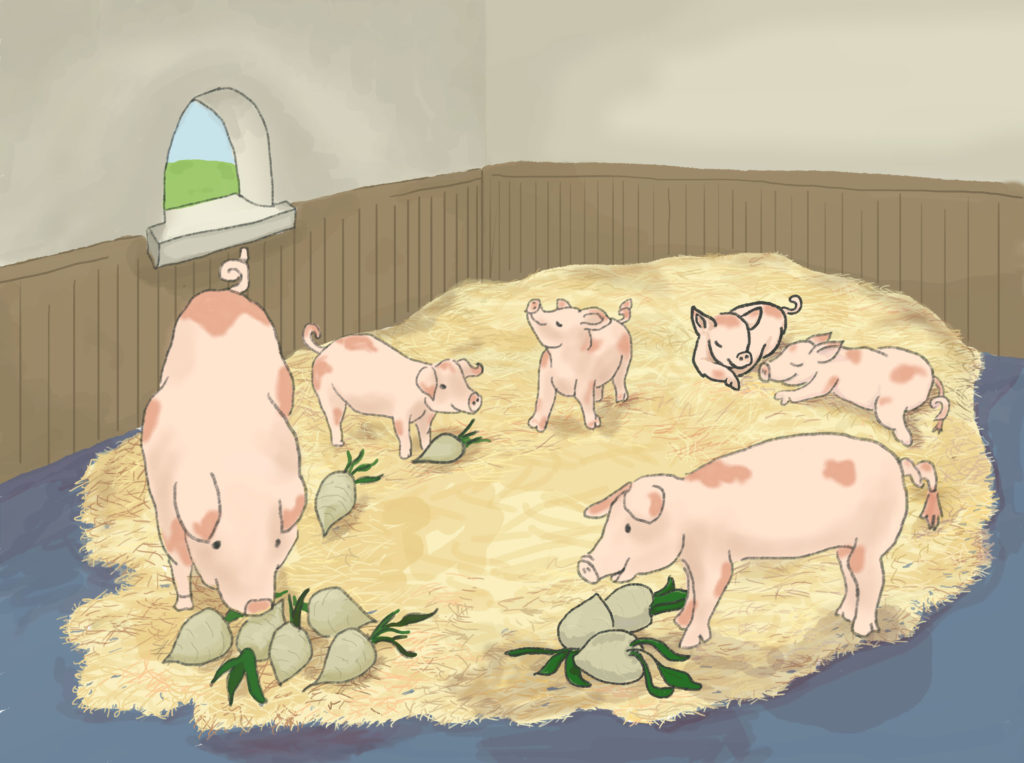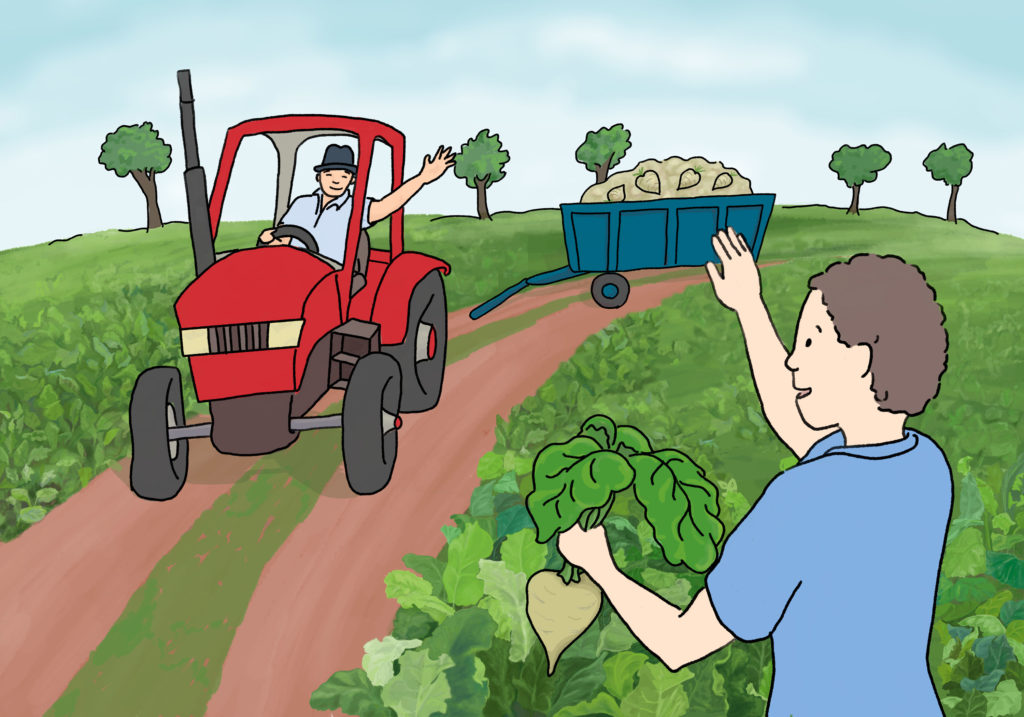 Die Klapperschlange und Riesen-Niesen könnt ihr herunterladen und selbst ausmalen. Ihr findet alle Bilder zum Ausmalen auf der Seite Malvorlagen
Occasionally a publisher needs an illustrator who is flexible enough to continue with a style that has already been established for a book or book series. No need to look any further. My work is very versatile and I can adjust my style to fit your particular project. Simply contact me with your style wishes and your request.