With my creation, Il Piante della Cittá, i take on the special challenge of teaching adults a foreign language.
LineLino - Auf dem Bauernhof
LineLino – Auf dem Bauernhof
»LineLino — Visit the Farm« is a unique book that teaches children (and adults) how to draw and paint. Trace the white lines with a thick, dark pencil and paint the colored area with crayons, watercolors or colored pencils. Nominated for the German Design Award 2016.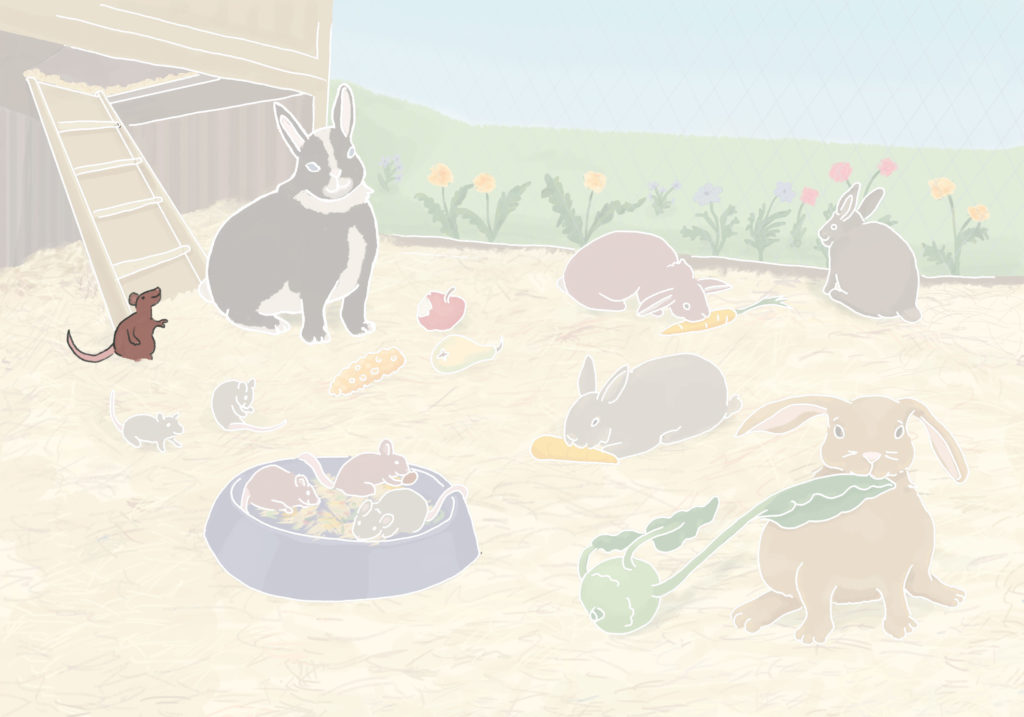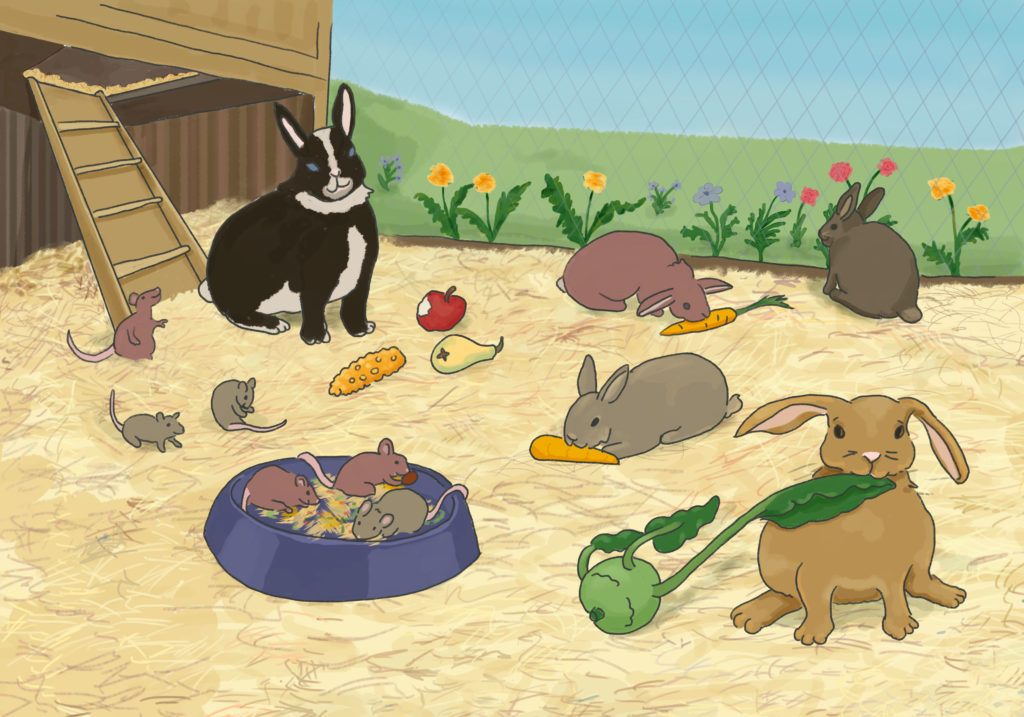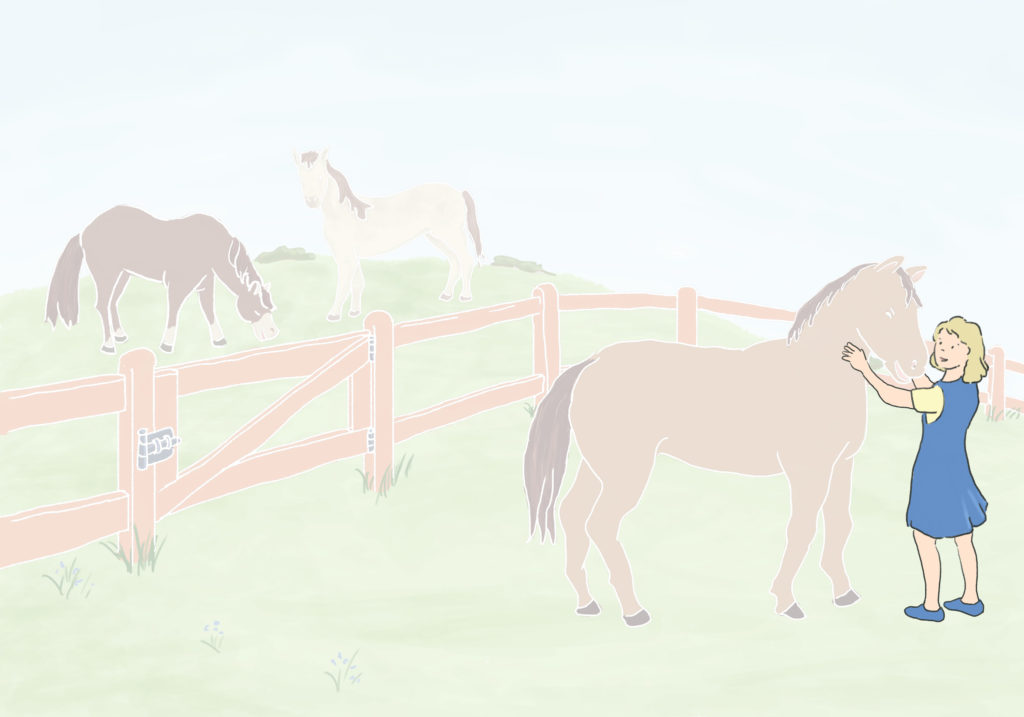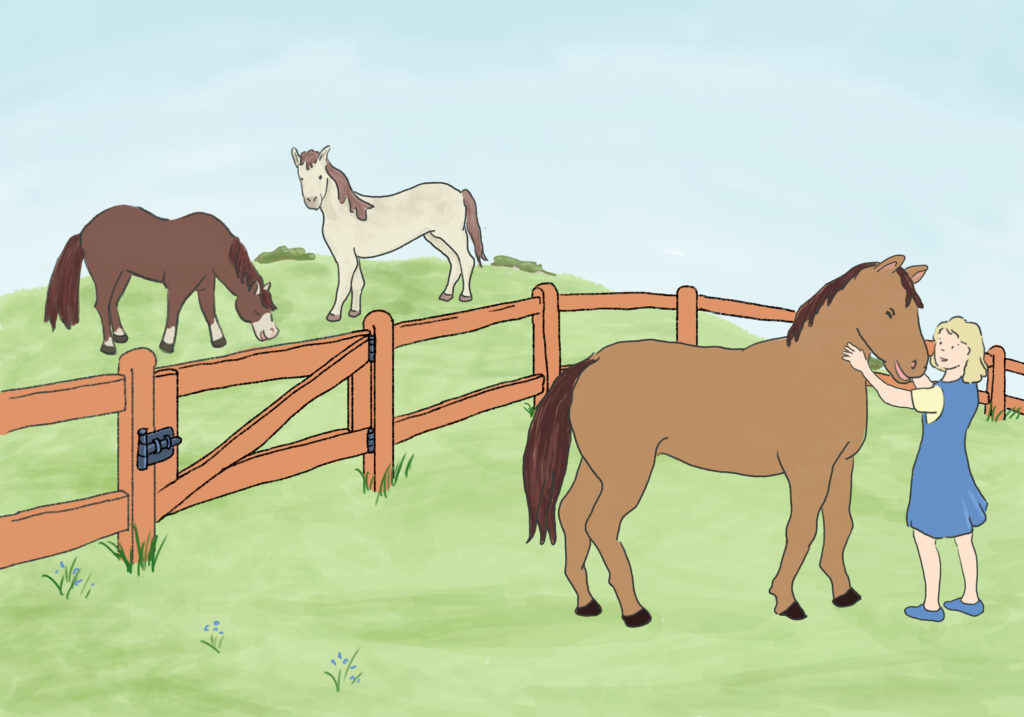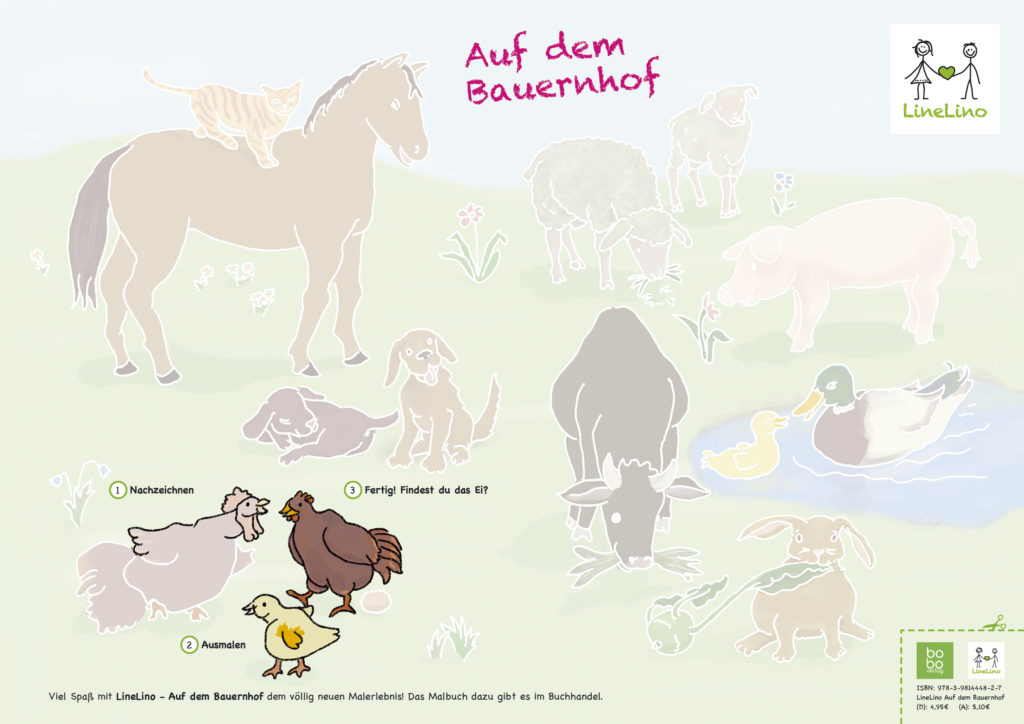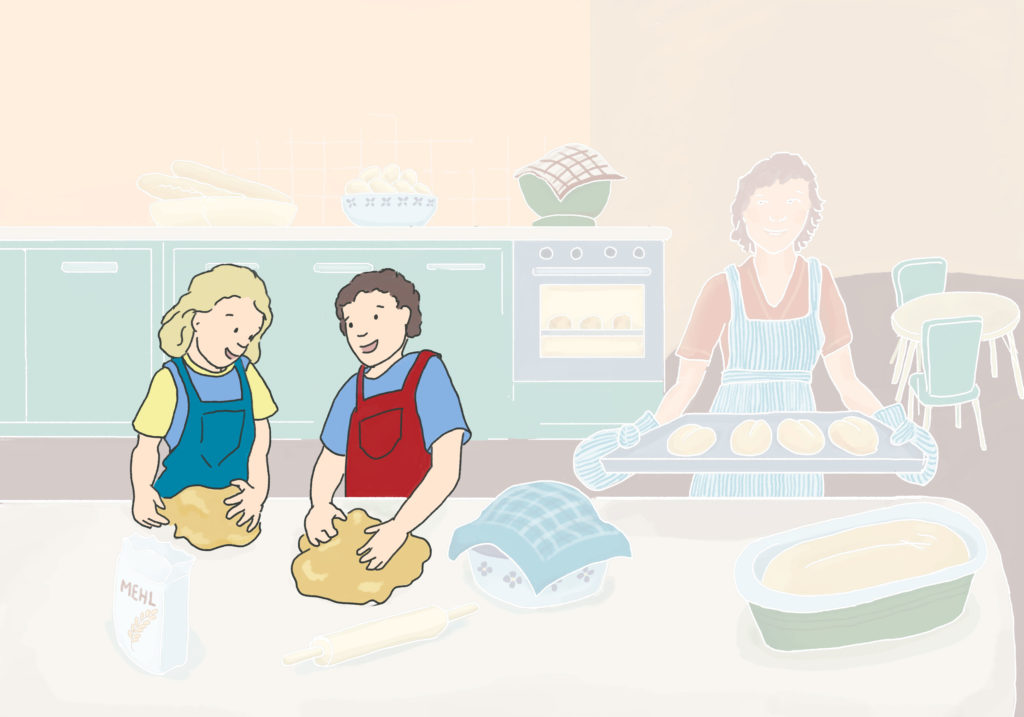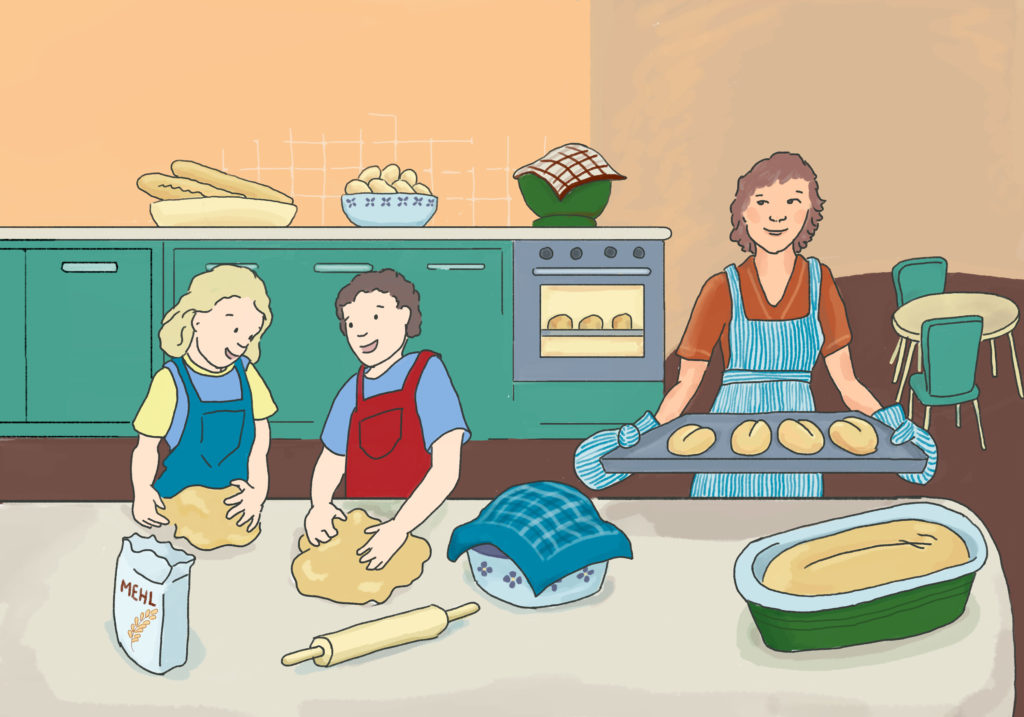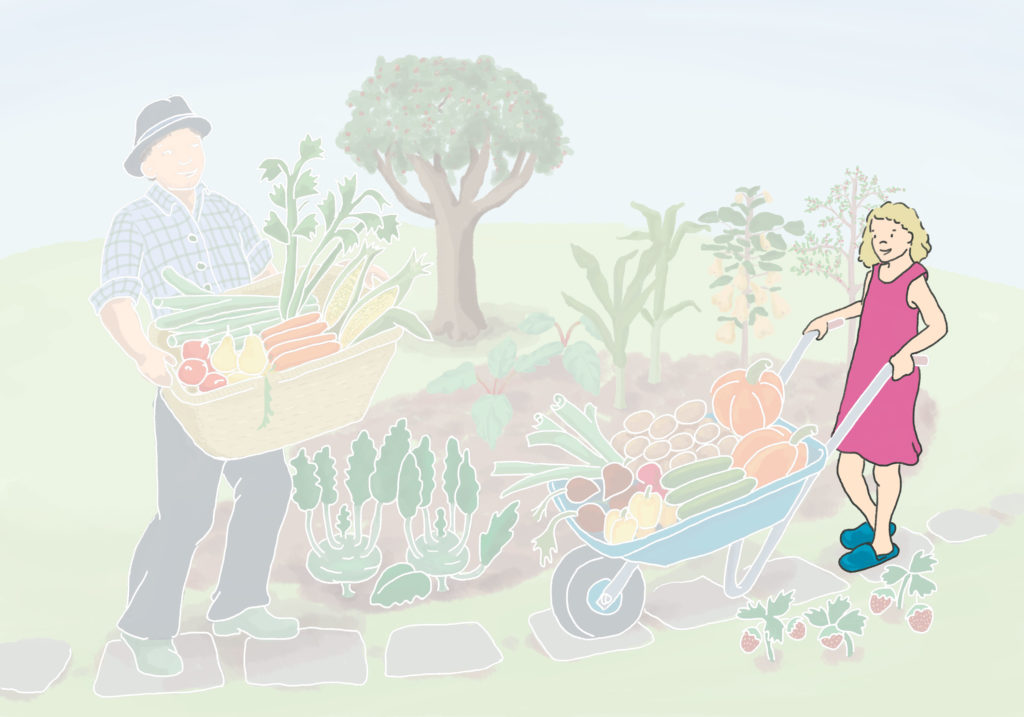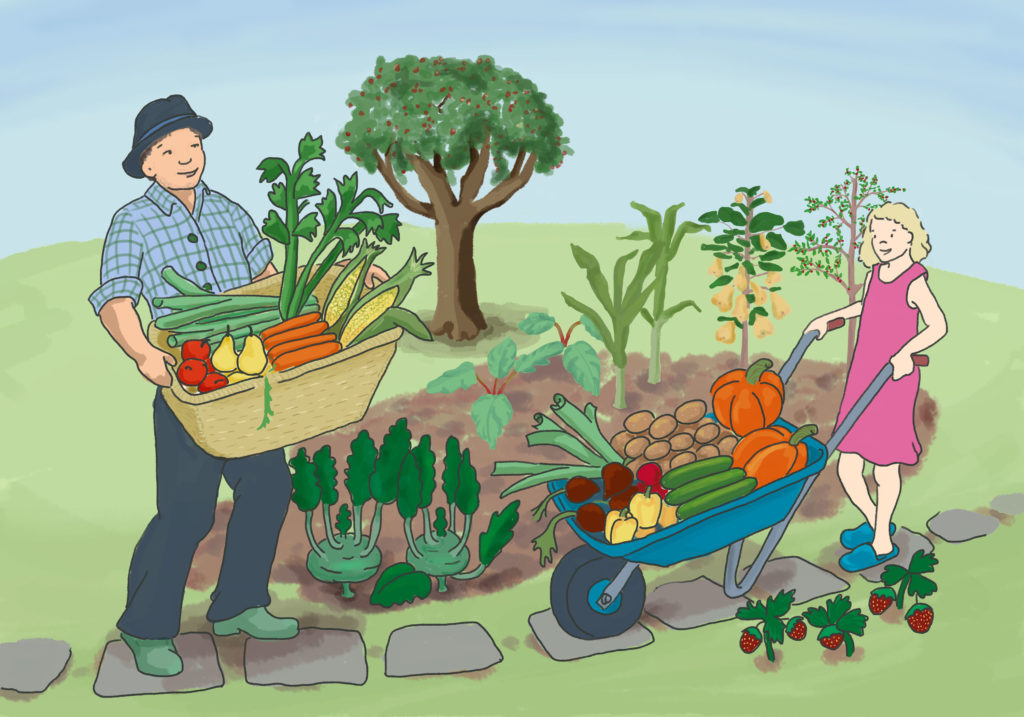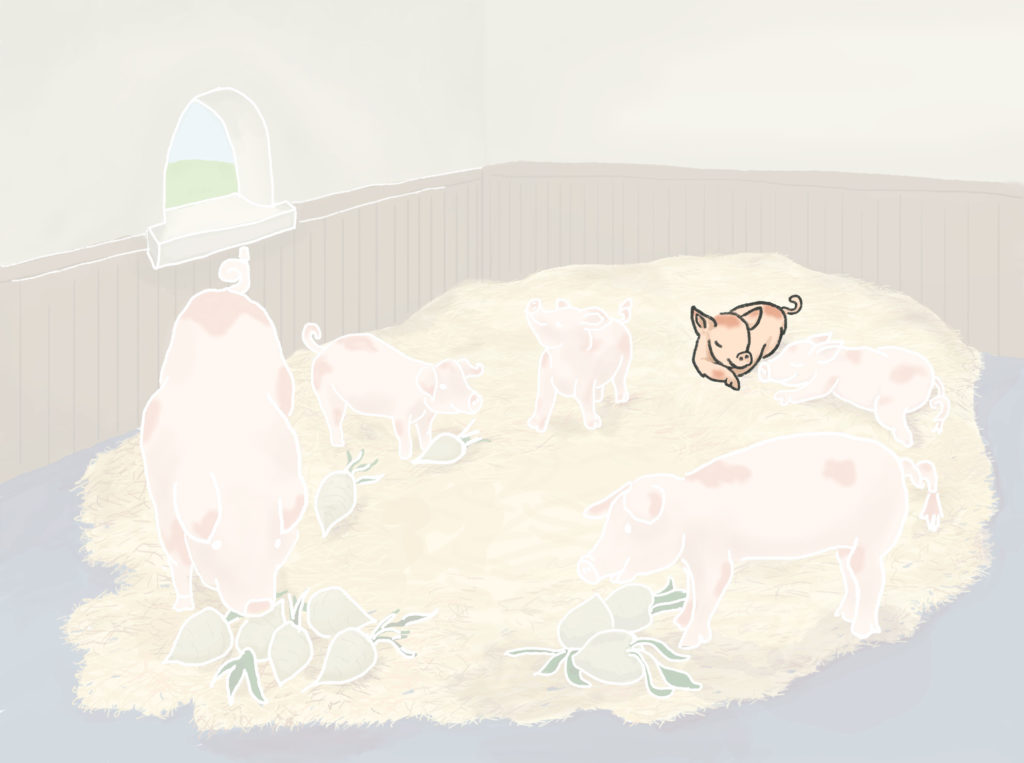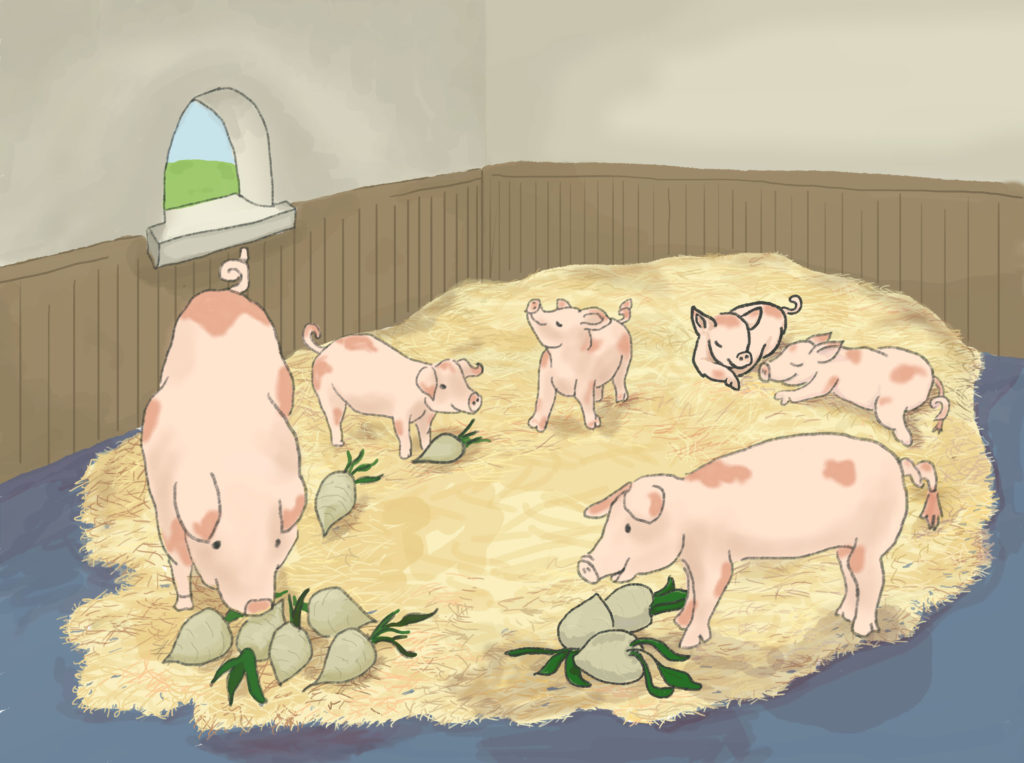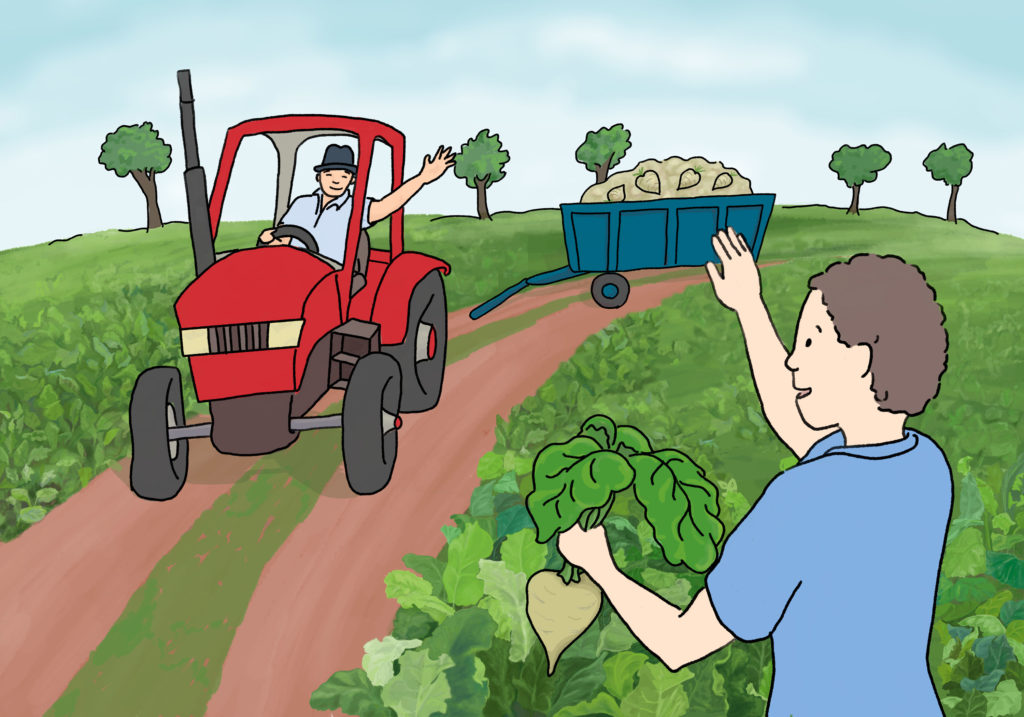 You can download »The Rattlesnake« and »The Giant Sneeze« to color them yourself. You can find all the pictures to color on the Freebies and Templates page.
Occasionally a publisher needs an illustrator who is flexible enough to continue with a style that has already been established for a book or book series. No need to look any further. My work is very versatile and I can adjust my style to fit your particular project. Simply contact me with your style wishes and your request.