Every portrait I draw is as individual and unique as you. Do you need a special present for a wedding, for Christmas, for a birthday or anniversary? You're in the right place!
Your original portrait will be sent to you via post within 14 days of your prepaid order. If you need it faster than that, let me know and we will find a solution.
Do you need a digital portrait? I paint digitally in pixels and scalable vectors. In this case there is no charge for postage and handling.
Do you want it to be done in a search and find  illustration kind of style? (Wimmelbild look?). Let me know something about the subject's interests and I'll set a scene for them that'll knock there socks off. Do you have a group that wants to "wimmel", teem, wiggle and giggle together? So much the better!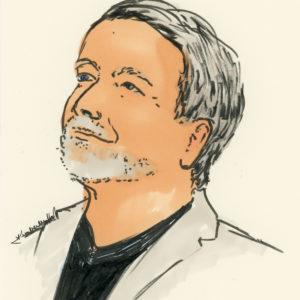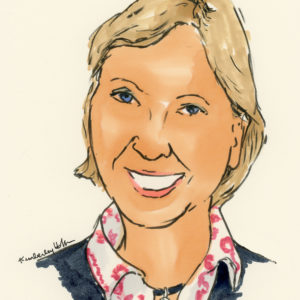 This is all you need to do:
While my shop is being built, please use my contact form and I will send you the details before you purchase. I do need to receive your eMail address to reply.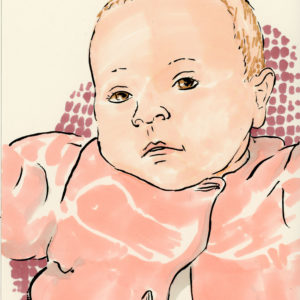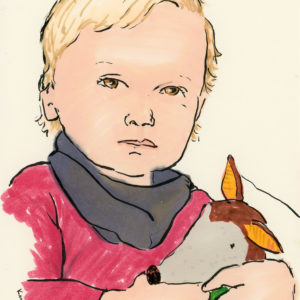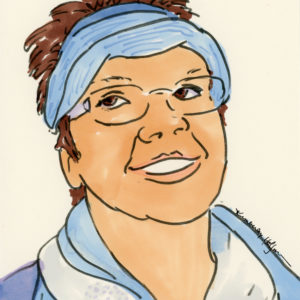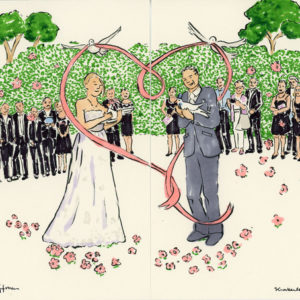 Do you need an illustrator to draw live at a your event?
With heart and soul, easel and pen, I'll be there for you. Just provide 2 chairs and a little table or place to rest my art supplies onto and your guests, customers and business partners get to take home a unique, magical memory from your wonderful event.
Just get in touch with me. We'll discuss location, the number of guests and whether the portraits are to be given away as presents or for example, bound in an album, such as in a wedding celebration to give to the bridal couple.