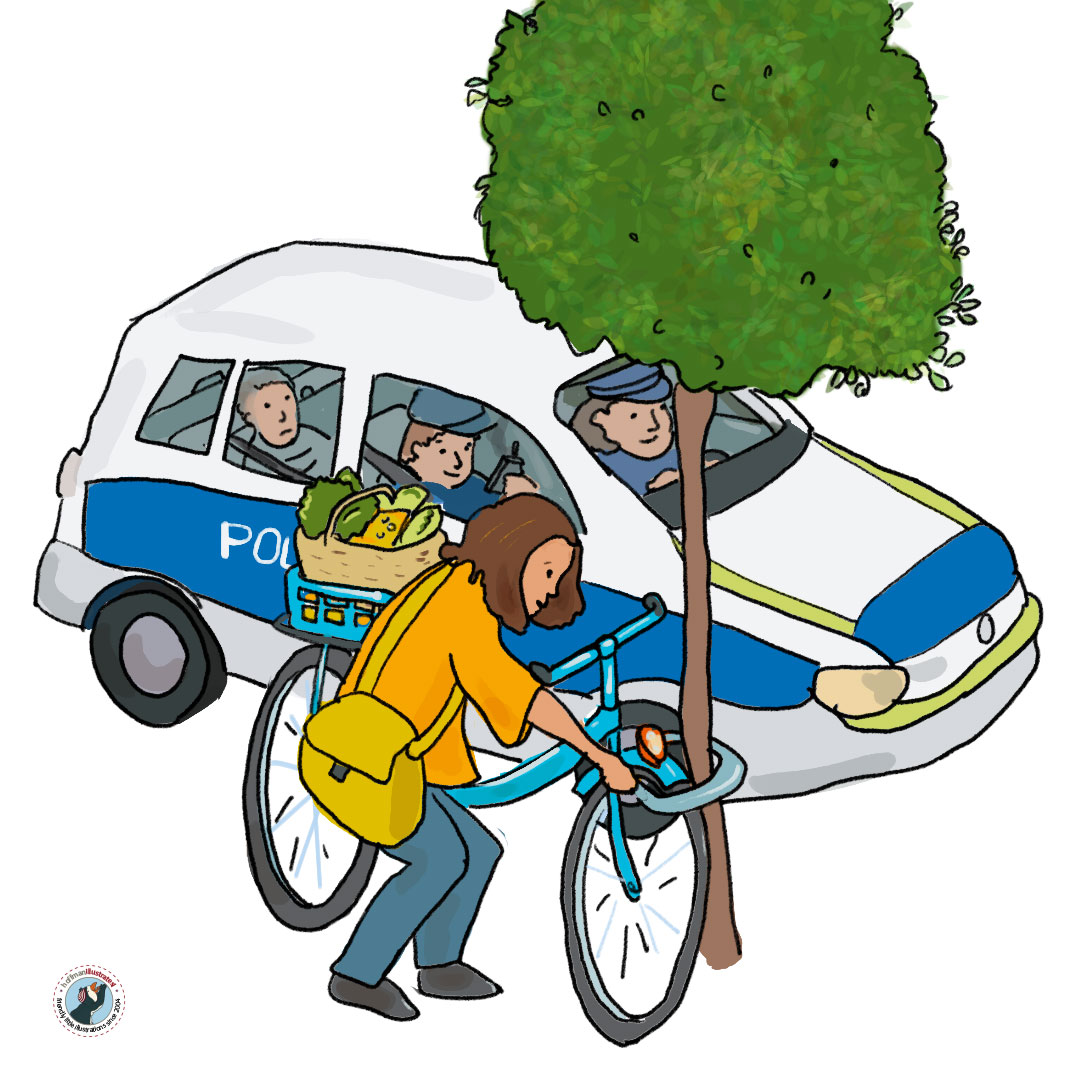 Search and Find Book Reading Made Easy
Estimated Reading Time: 5 Minuten
Authors: Kimberley Hoffman, Rebecca Hoffman
Become a search and find book reading pro with these 5 search and find book tips.
Anyone who opens a Wimmel book to read will quickly discover: A Wimmel book is a children's book, but it's very different. Its pages are made of thick or thin cardboard and it lives not from the text, but from the very detailed pictures that tell many little stories on a single page. But how do you read a book with countless stories without text? And above all, how do you read such a Wimmel book to your own child? Today I want to show you: Reading a Wimmel book is not difficult at all.
Do Wimmel pictures make your eyes cross?
The sheer number of little pictures can overwhelm some people. They don't know what to read from the colorful double pages. Even as a Wimmel book author, I sometimes feel a little overwhelmed by it, too. (But that remains our little secret, ok?).
Most children are really good at finding all the details in this whimsical chaos. 
Adults, however, who are confronted with the chaos of life over and over again, every day, seem to reach their limits when reading a Wimmel book. But that doesn't have to be the case. I'd like to help you open up those boundaries with the following tips.
Whether you are a playing a reporter, a Wimmel book gourmet, a treasure hunter, a search and find book discoverer or are an accomplished sofa traveler, you can now become a skilled wimmel book reader with my wimmel books. What are you waiting for? Your adventure starts right here.