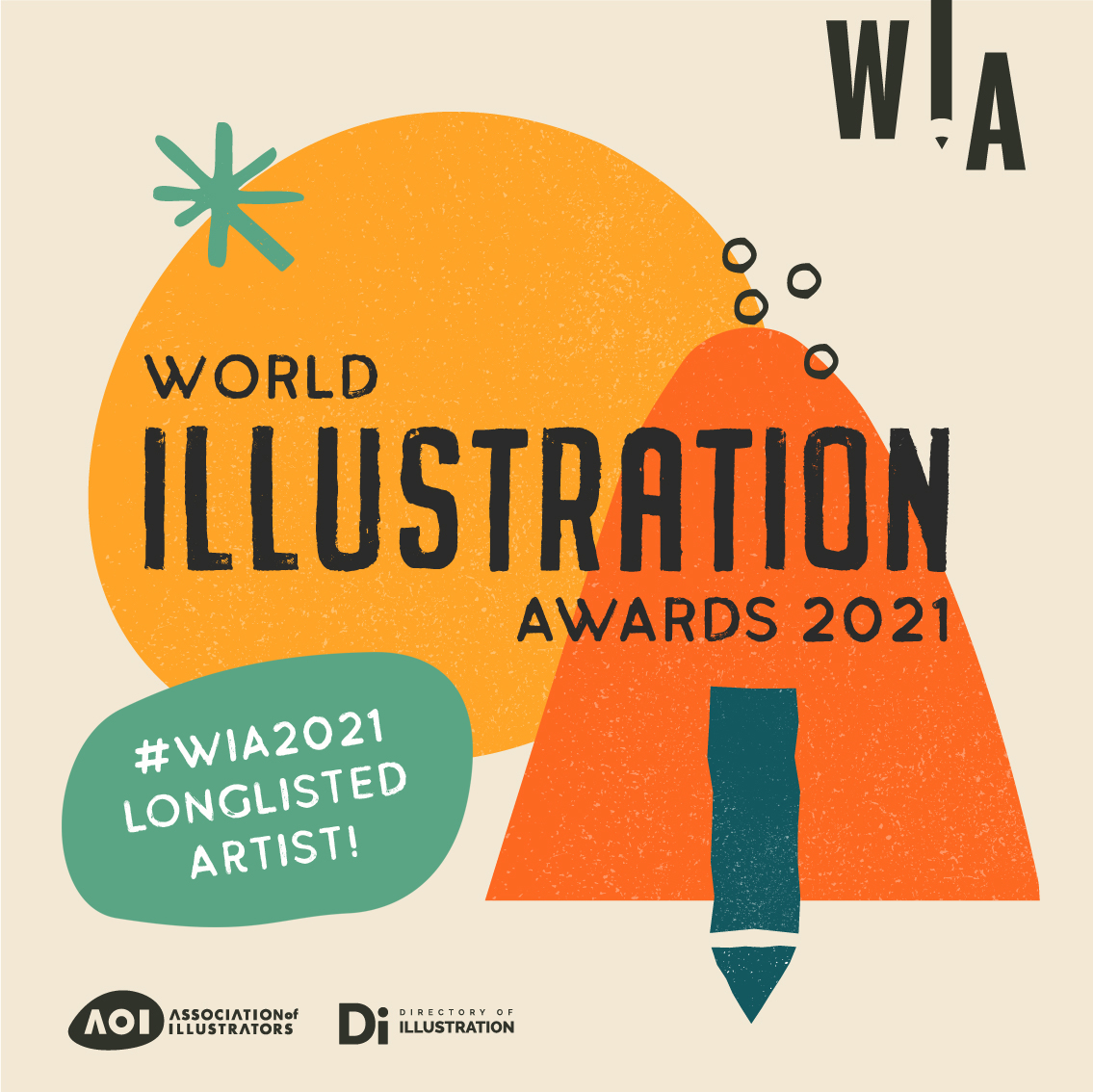 Author: Rebecca D. Hoffman
Translation: Kimberley Hoffman
Estimated Reading Time: 2 Minutes
Every year, the Association of Illustrators presents the World Illustration Awards. This year, more than 5200 artists submitted their works. This was also the case for Kimberley Hoffman, who submitted her Wimmel book "Heilbronn wimmelt". 
The children's "Wimmel" book illustrator has known the result since the end of May, but now it is official. She is now officially one of the five hundred best illustrators on the so-called "Long List" of the World Illustration Awards 2021. 
Artist Kimberley Hoffman is delighted with the result. It has always been her wish to take part in this competition. She harbors no hope of making it to be in the top two hundred, but to be in the top 10% shows that she has done something right. 
Either way, the ever-growing market in which a wide variety of illustrators offer their work is very competitive. Therefore a good artist is not necessarily distinguished by how many commissions you get or how much you earn, but also by such competitions, which are held by the experts in the field. 
For the city of Heilbronn and the Silberburg Publishing House, it is simply a nice bit of publicity; for her, it is some welcomed recognition, says the artist and smiles.
"Heilbronn wimmelt" is available in bookstores, online and can be ordered directly from Silberburg-Verlag.