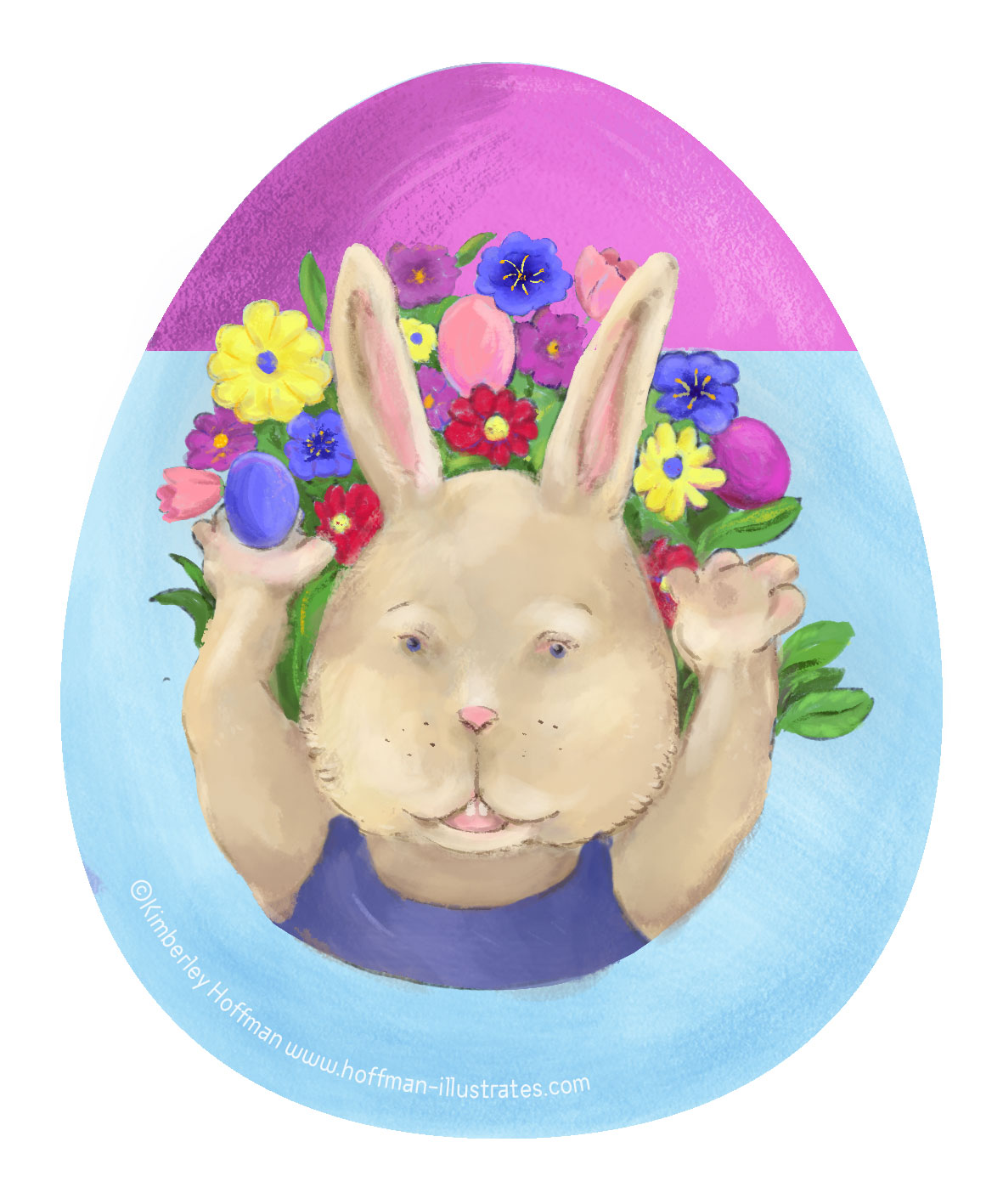 Easter Greeting Pop-up Card
An Easter Greeting to all my Readers with a Sweet (and Free) Easter Greeting Pop-up Card Activity Sheet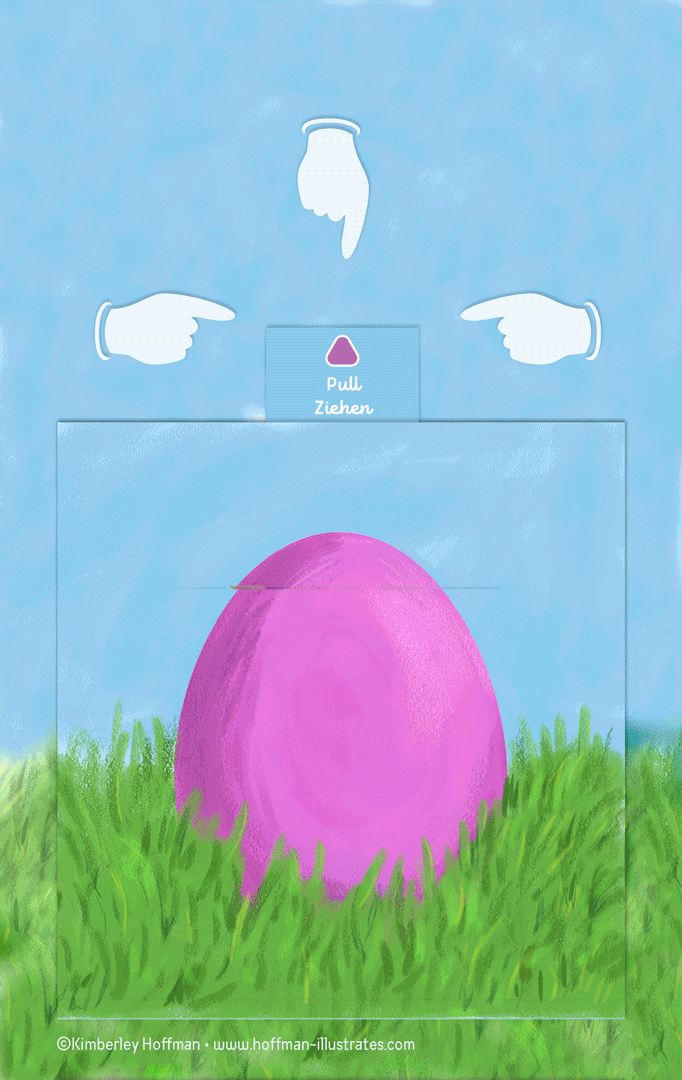 Easter is around the Corner and maybe you want to send an Easter Greeting to someone special? I can help you with that. I illustrated a very cute Easter greeting pop-up card. On the back of the card there is room for a message and even for a secret one, too!
It's quite easy to make. All you need is a colour printer, thicker paper or card stock, scissors or a craft knife, a glue stick, a ruler and possibly a cutting mat to protect your work surface.
I've made the craft sheets in two sizes, in A4 and in US Letter. They can both be downloaded free of charge until May 15th, 2019 * and you don't need to register, but you can sign up for my newsletter to find out more news from the colorful world of hoffmanillustrates!.
* This offer is free of charge but only for private household use. Other forms of print or web reproduction, commercial or non-commercial, require written permission from Kimberley Hoffman. © Kimberley Hoffman
If you like this pop-up card, leave a comment on my blog, send me an eMail, I'd love to see a photo of your finished pop-up Easter-egg card, especially if I can share it on my Blog, or you can support further design development with a donation on my KO-FI page.
Share this page with your friends. Copy and send this link, or just click and copy the address in your browser because, for GDPR reasons, I don't use Like and Share Buttons. Thank you!
Do you like DiYs and illustrated craft sheets? Subscribe to the Kreativnews to stay in the loop and find out what's new in hoffmanillustrates! world of More Color!
My newsletter is free and you can unsubscribe at any time. Just click in the link of the newsletter footer, "unsubscribe".